About Us
Red Deer Soup Kitchen: Serving the Red Deer Community
"Where Faith Meets Works"
Mission Statement:
To meet the physical, emotional, spiritual and social needs of the disadvantaged in the Red Deer area in a comfortable and spiritually nourishing environment.
How does the Red Deer Soup Kitchen meet these needs?
By serving supper every Thursday and Saturday evening 4:30pm-5:30pm and brunch every Sunday from 11:30an-12:30pm.
What's up?
Join us for Walk in their shoes!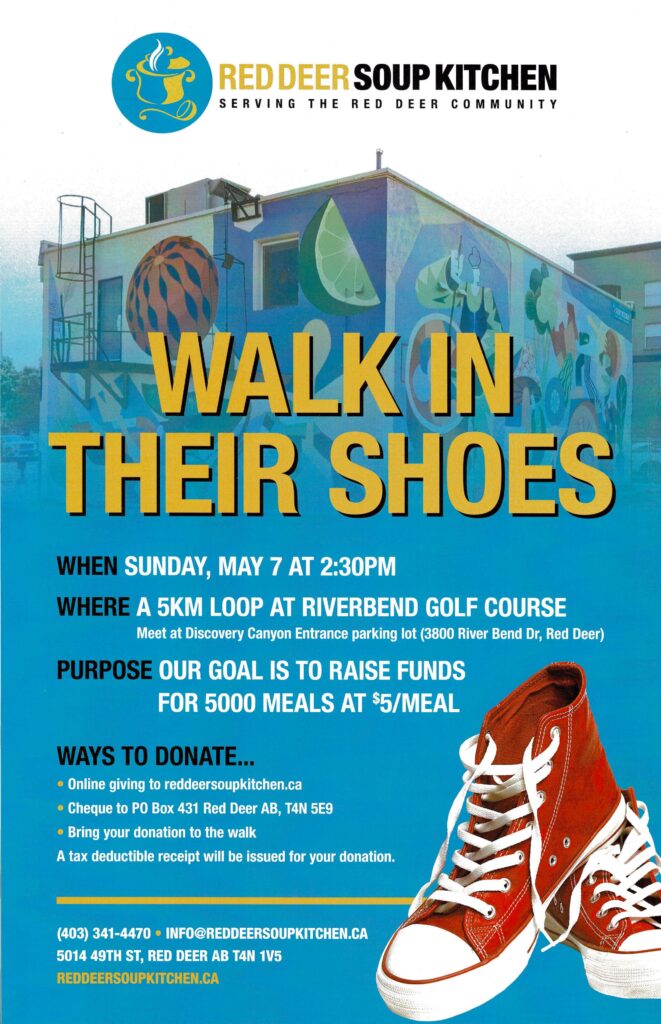 2022 in review:
It's hard to believe it's already 2023! This past year, 2022, was as busy as ever for the Red Deer Soup Kitchen. We were blessed to serve our homeless and vulnerable friends 27,252 meals this year in addition to countless snack bags and random lunches during the rest of the week.
Our New Look: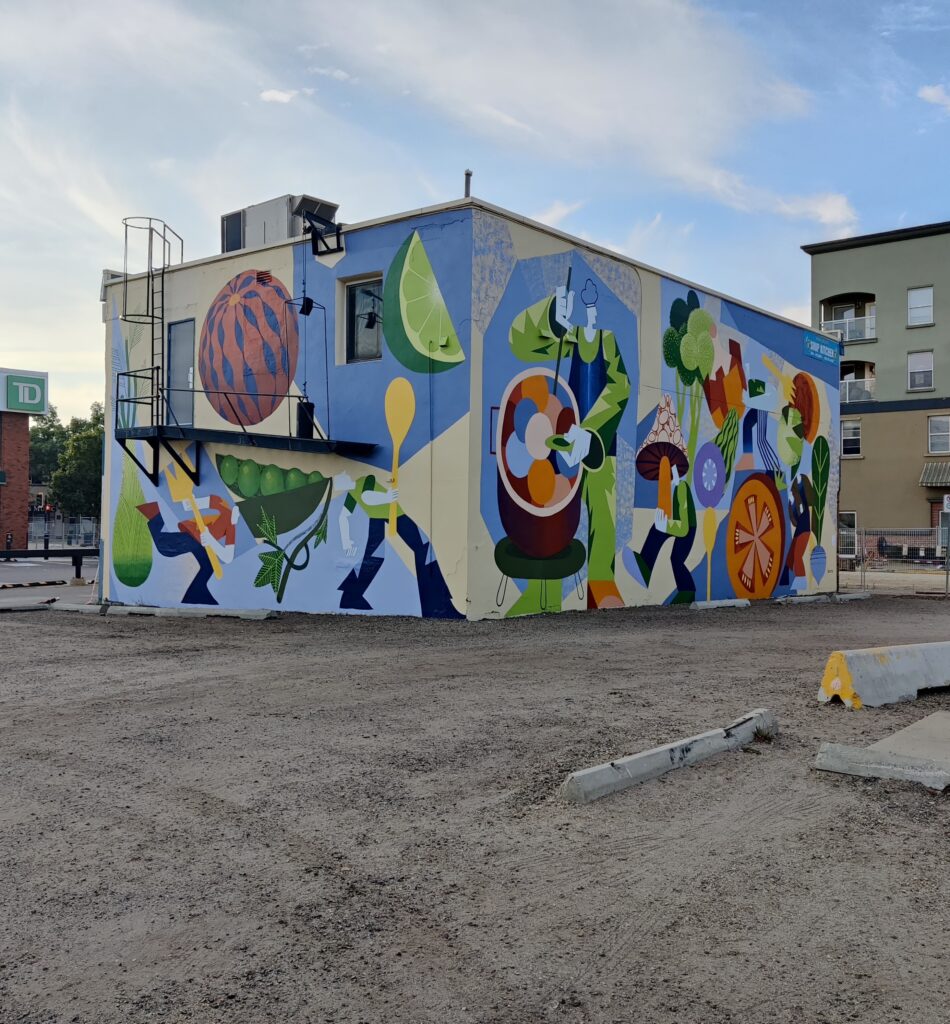 Courtesy of Borrris our most excellent muralist!
So many people to thank!
We had over 1,611 in-person volunteers from all over central Alberta. We also had countless behind the scenes volunteers as well!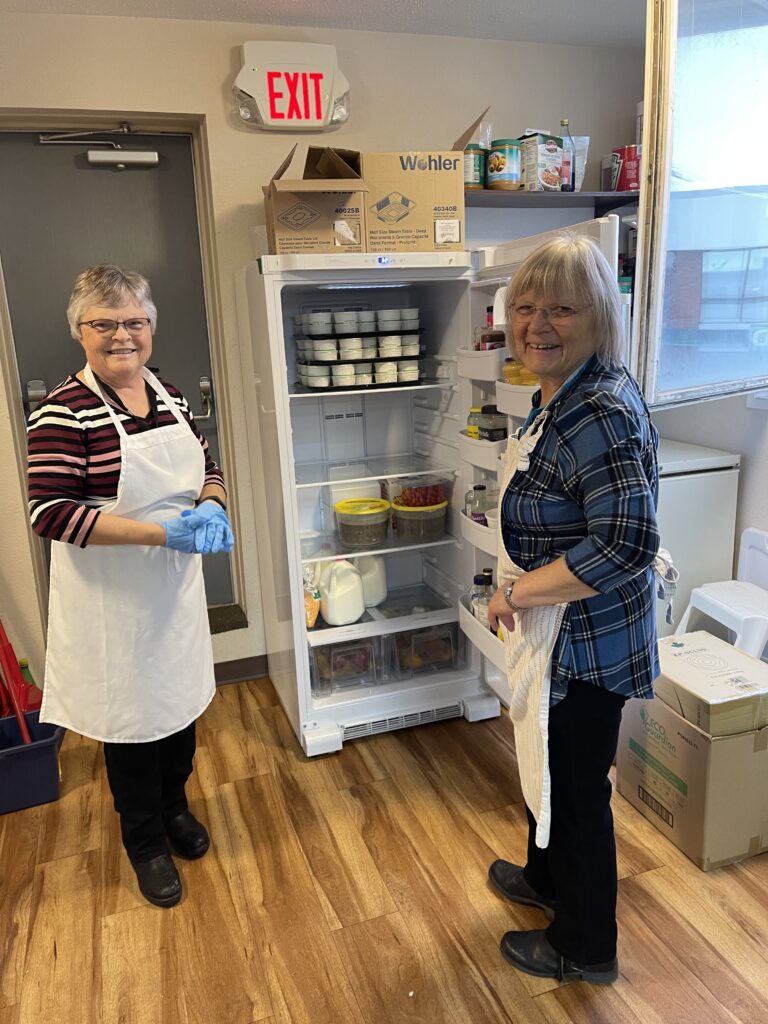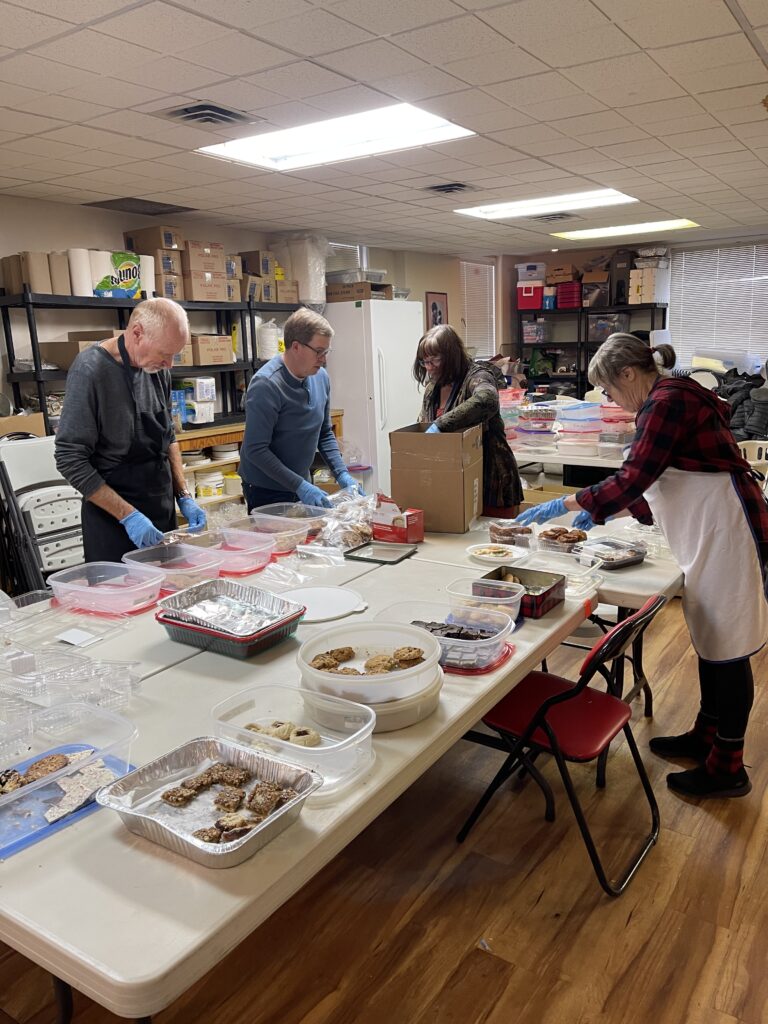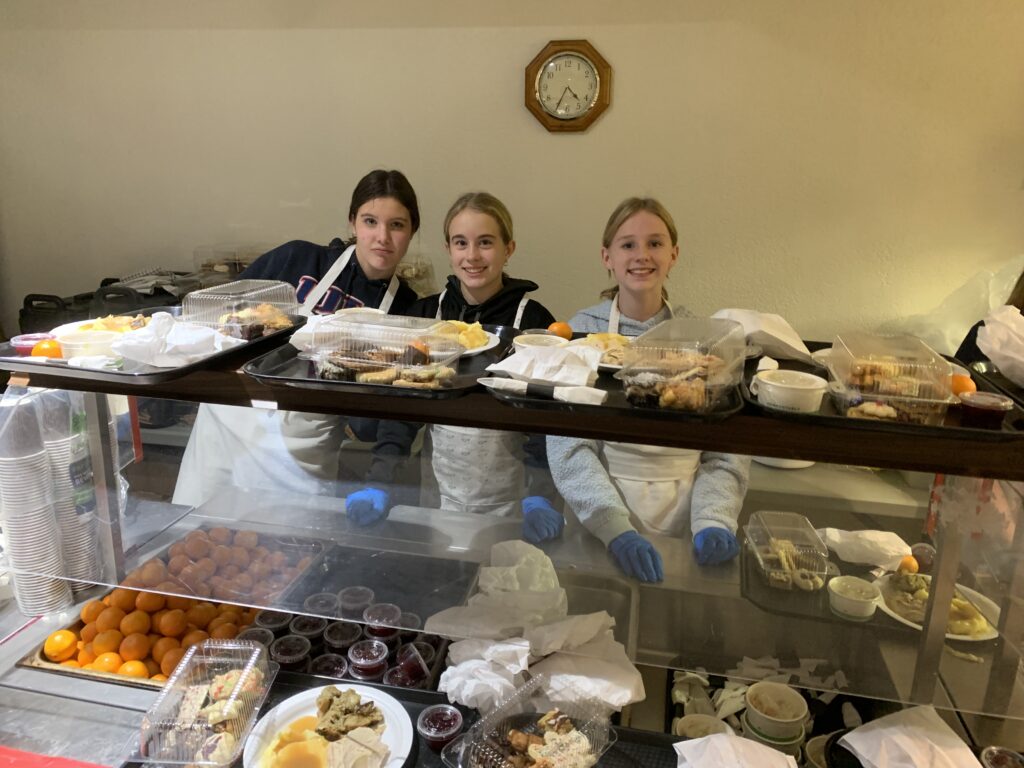 So many blessings this year!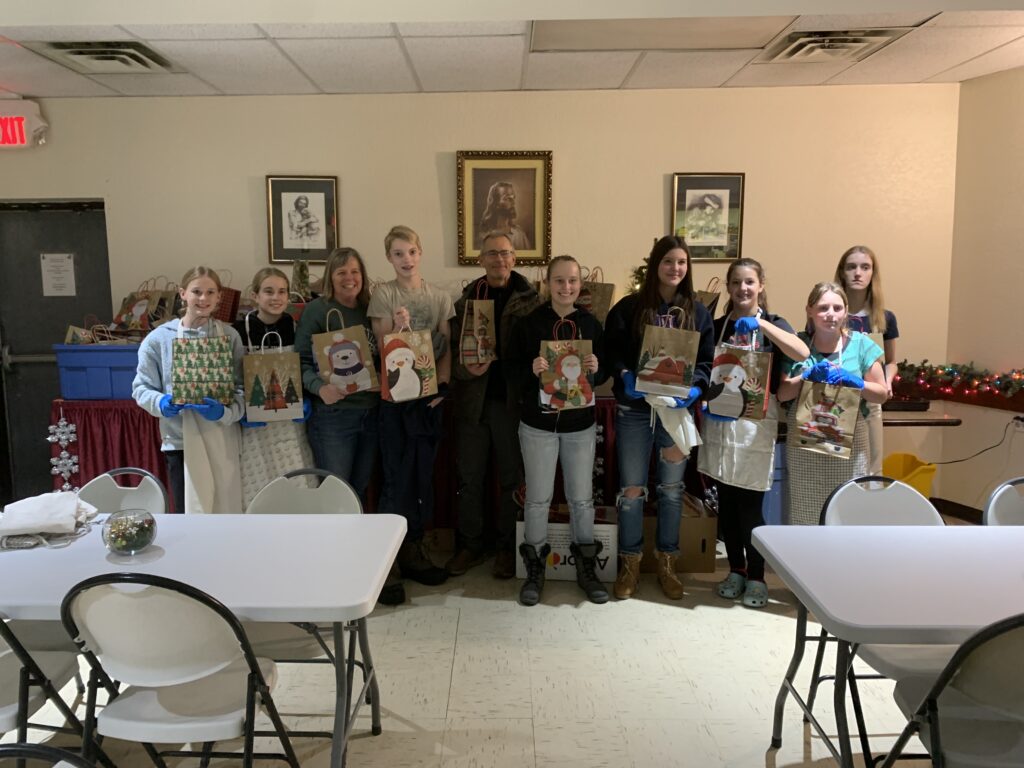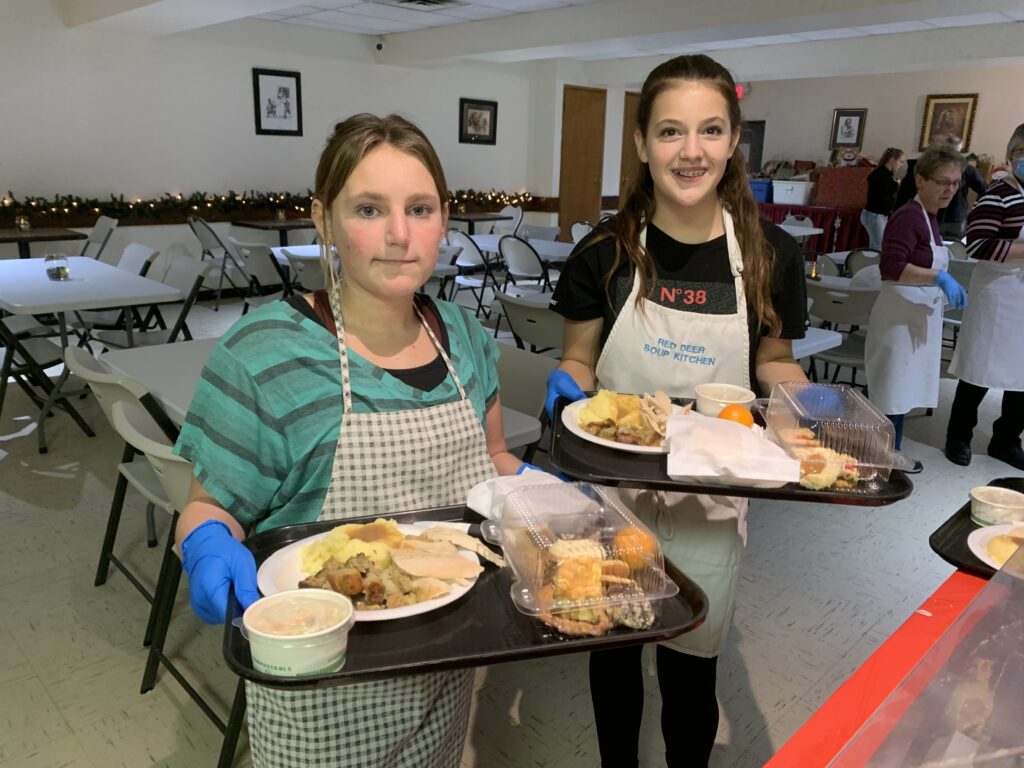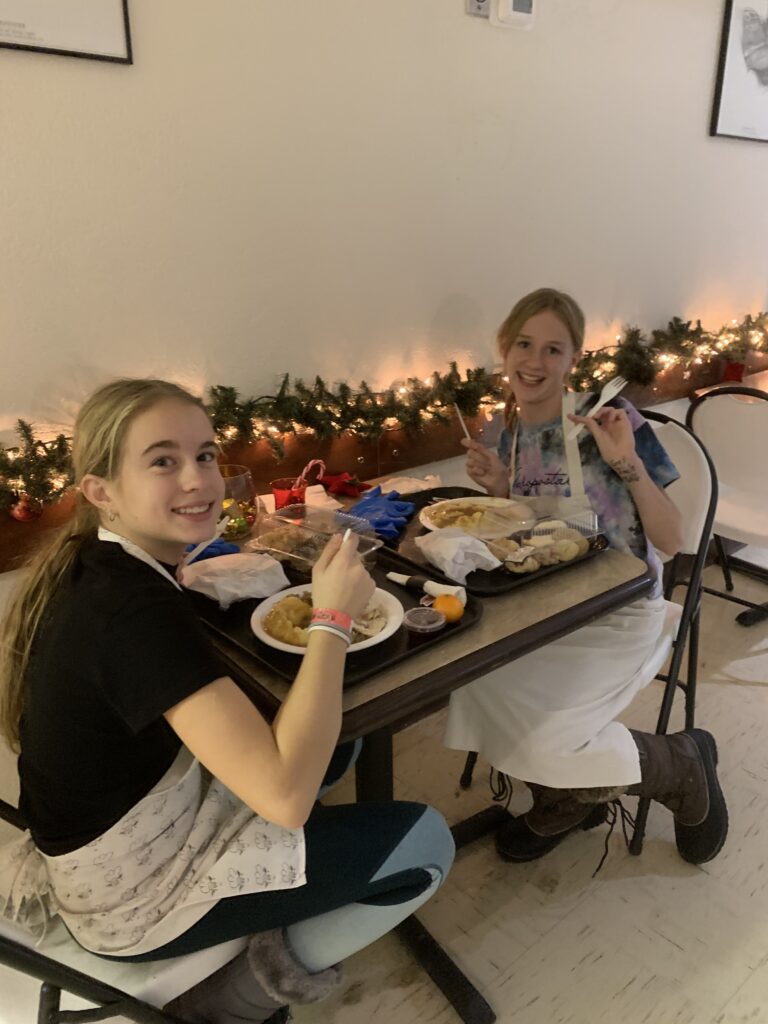 So many expenses too!
This past year saw a sharp increase in the cost of groceries and supplies! That was assuming we could even get some of our regular groceries and supplies due to supply chain issues.
What else happens at the Red Deer Soup Kitchen?
Our outreach coordinator, Darby Nielsen, has been actively engaging with our street friends. Some of his activities include: liaising with other social agencies and advocating for those needing mental health and medical assistance. He also has been helping a few of our young men navigate the justice system. Additionally, he gives out weather appropriate clothing and snacks on a daily basis.
Just in case:
Just in case you were not sure where 5014 49th street is located you might recognize our building as the old German/Canadian club.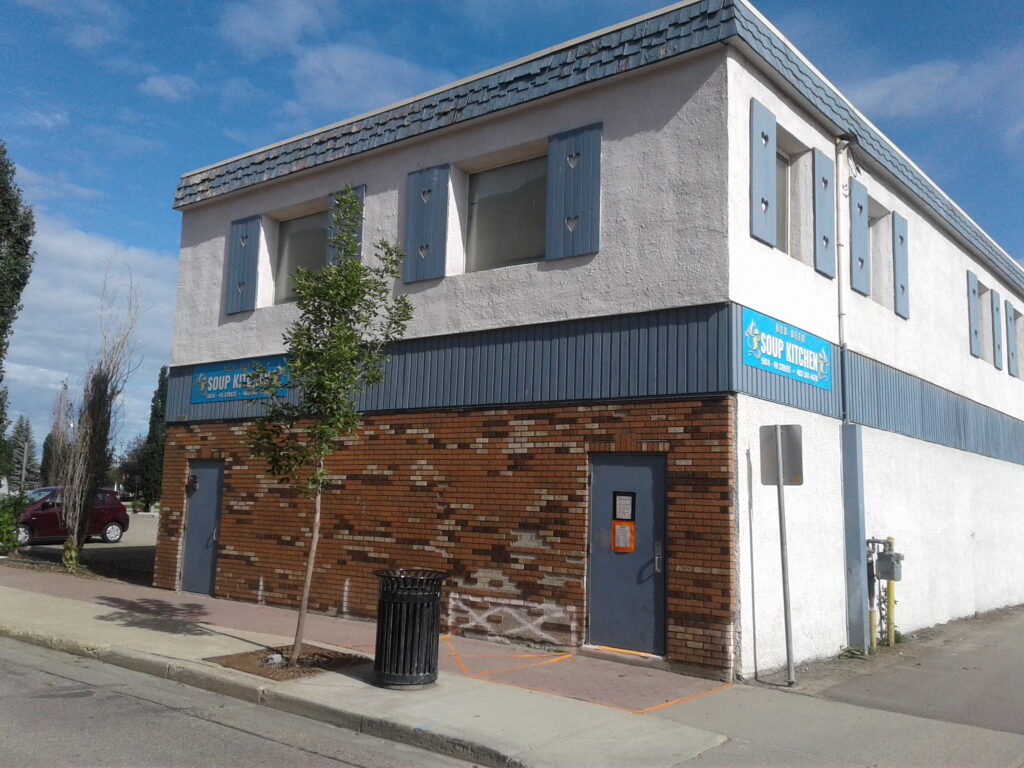 Snapshots of our work: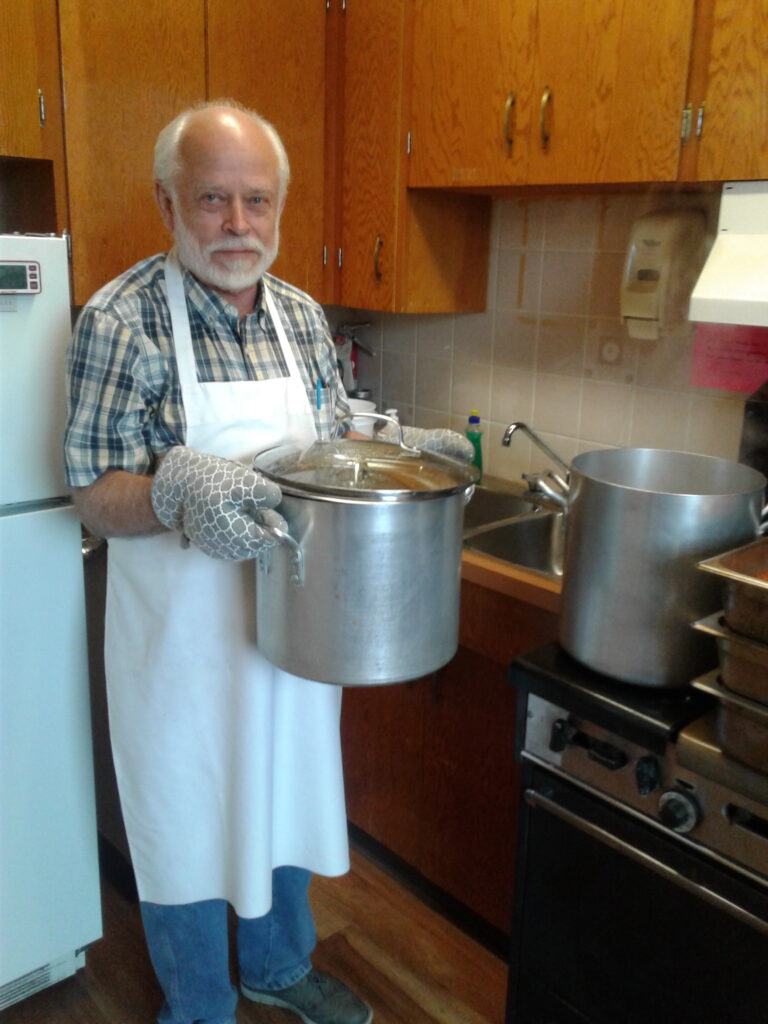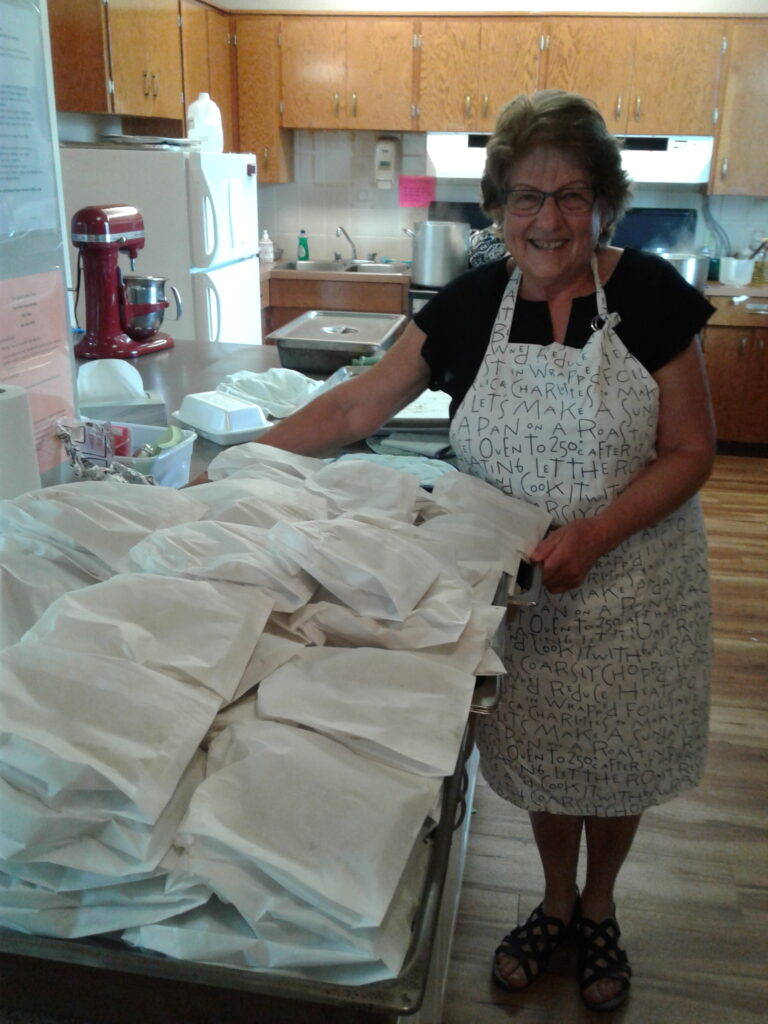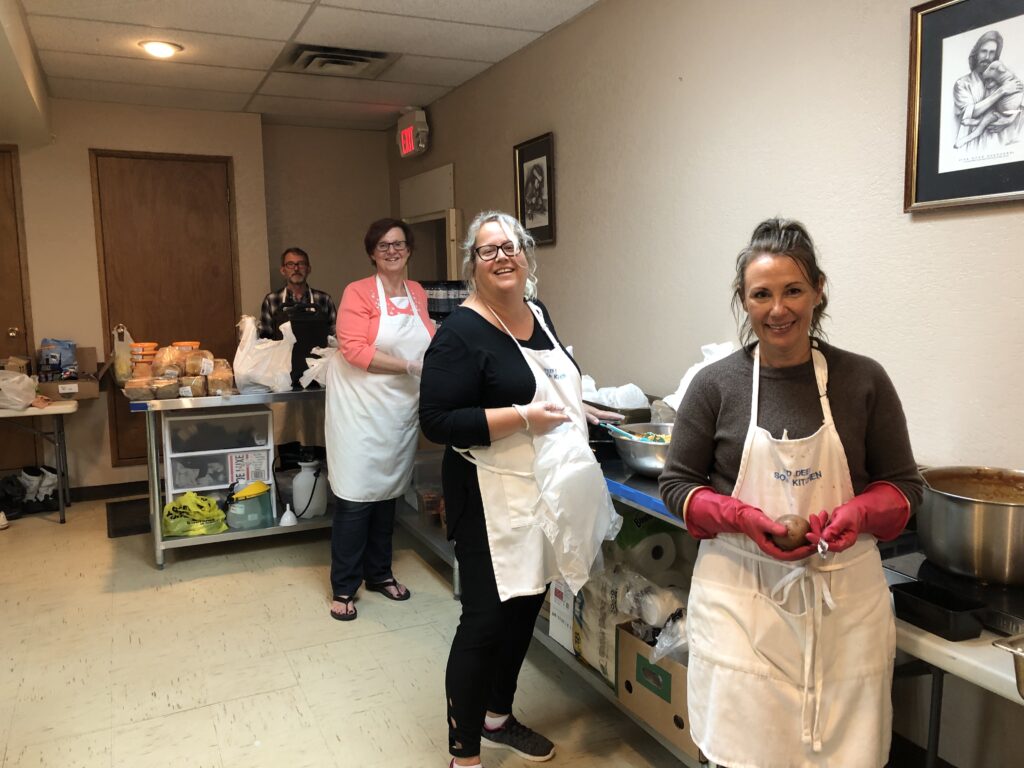 We would like to take this opportunity to say THANK YOU! to all who have blessed us with their time and resources this past year.