About Us
Red Deer Soup Kitchen: Serving the Red Deer Community
"Where Faith Meets Works"
Mission Statement:
To meet the physical, emotional, spiritual and social needs of the disadvantaged in the Red Deer area in a comfortable and spiritually nourishing environment.
How does the Red Deer Soup Kitchen meet these needs?
By serving supper every Thursday and Saturday evening and brunch the 1st, 2nd and 4th Sunday of every month.
What's New?

Good news! We've added an additional Sunday brunch on the 4th Sunday of every month from 11:30am-12:30pm.
Coming soon:
May, 2021 a 3rd Sunday of the month brunch
Many thanks to…
2020 in review:
Our soup kitchen handed out approximately 17,308 meals in 2020! Helping us hand out those meals was 1,047 volunteers (approximately). Countless other volunteers worked behind the scenes from home and others donated from their resources.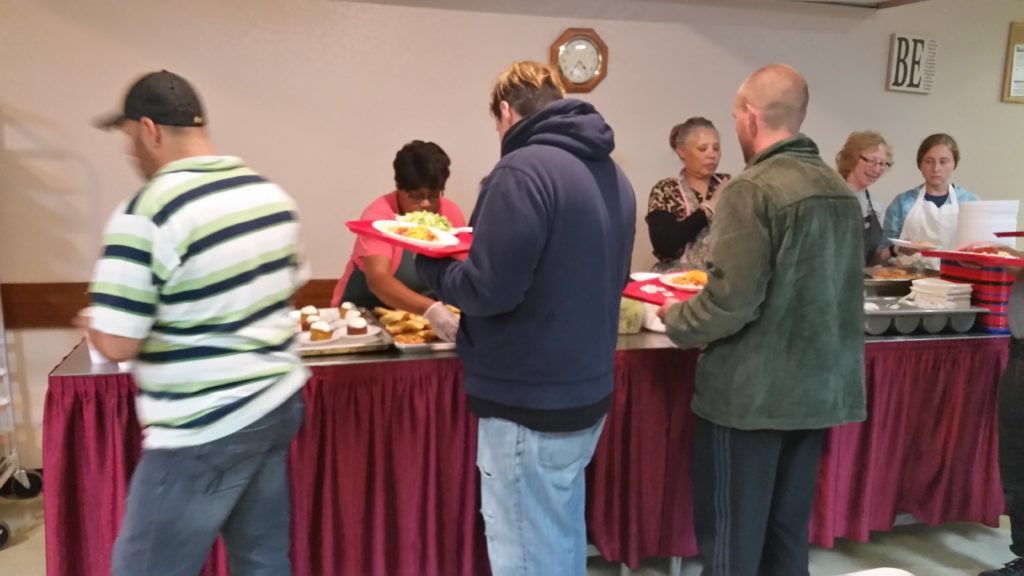 What else do we do?
Distribute clothing and personal hygiene items,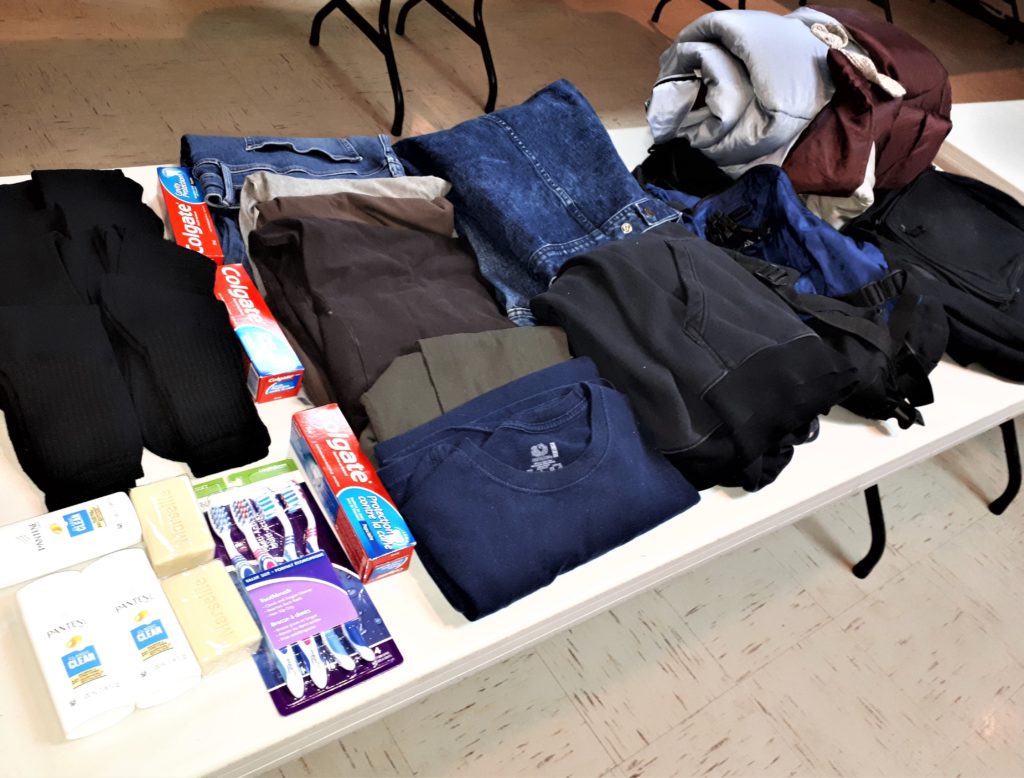 and food "to go" such as bread and granola bars.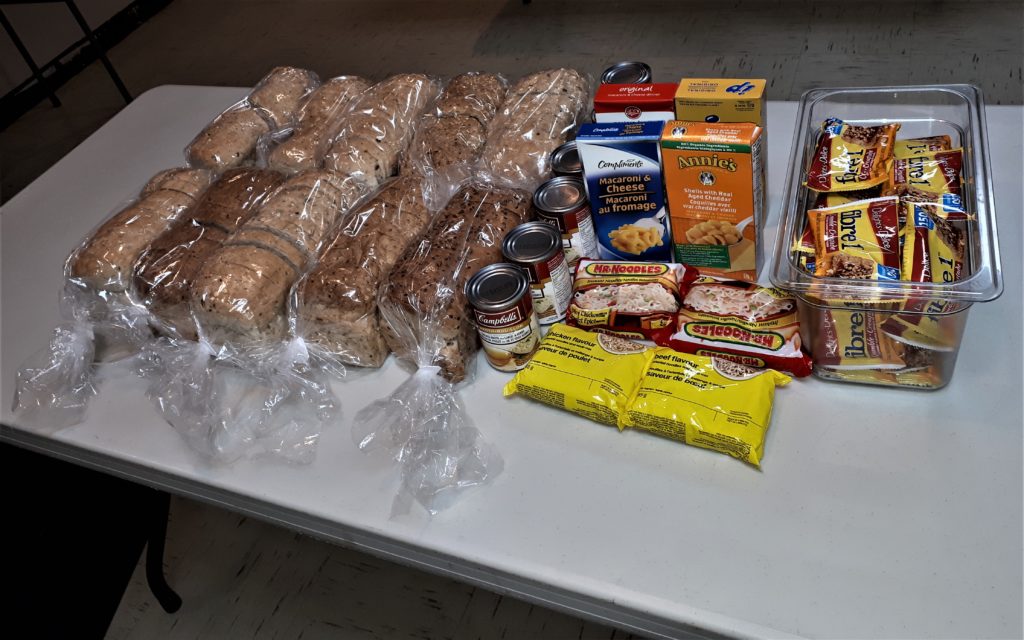 How many meals does the Red Deer Soup Kitchen serve every month?
About 1700 take out meals during Covid 19 restrictions
Who participates in preparing and serving the meals?
Caring volunteers from Red Deer and other Central Alberta communities….
As well as members of the Central Alberta Seventh-day Adventist Churches.
How many volunteer hours does it take to run the Red Deer Soup Kitchen every year?
Over 12,000 hours.
What's happening during Covid 19?
The Red Deer Soup Kitchen has continued to serve our regularly scheduled, healthy, hot meals but in a take out format during this pandemic. We also continue to give out clothing and personal care items.
What about Christmas 2020?
We're already getting ready….
We will be serving a turkey Christmas dinner (take out) on December 10,2020 and giving out our traditional Christmas goody bag.